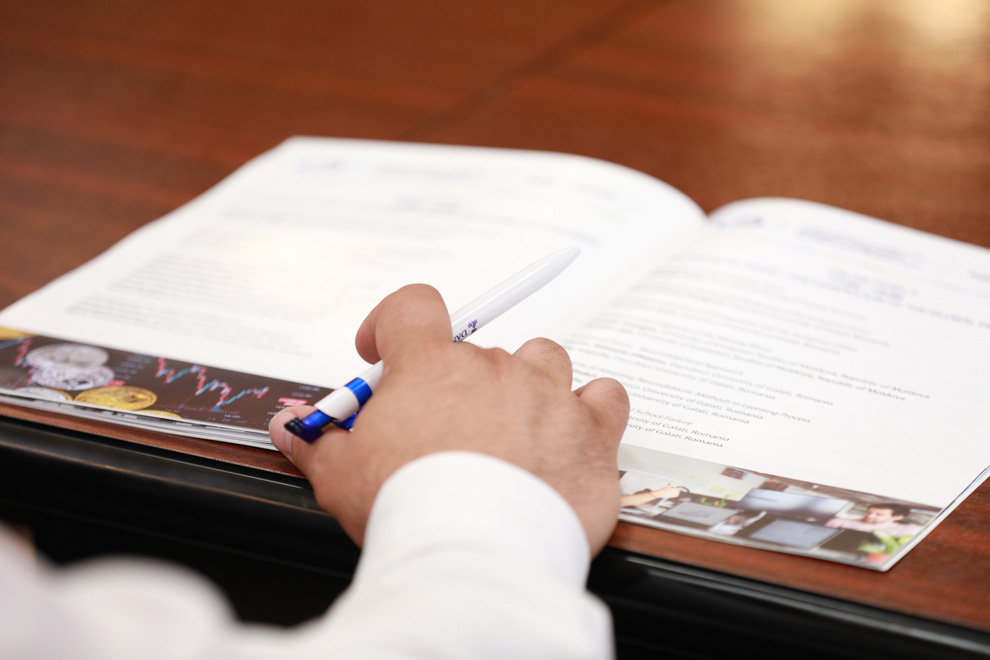 The event took place on May 12-14th at "Danubius" University of Galati, Romania, along with its co-organizing partners of the event, the University of Camerino, Italy, "Angel Kanchev" University of
Dorinel Loghin Graduate of the Faculty of Engineering and Metallurgy in 2000, he has been lucky to work in this field of study for the last 20 years. Today,
TEODORESCU FLORIN CORNEL He is a first year student at Danubius College, specialization Cameraman – Photojournalist. "Seeing is in itself a creative act", says Henri Matisse. What it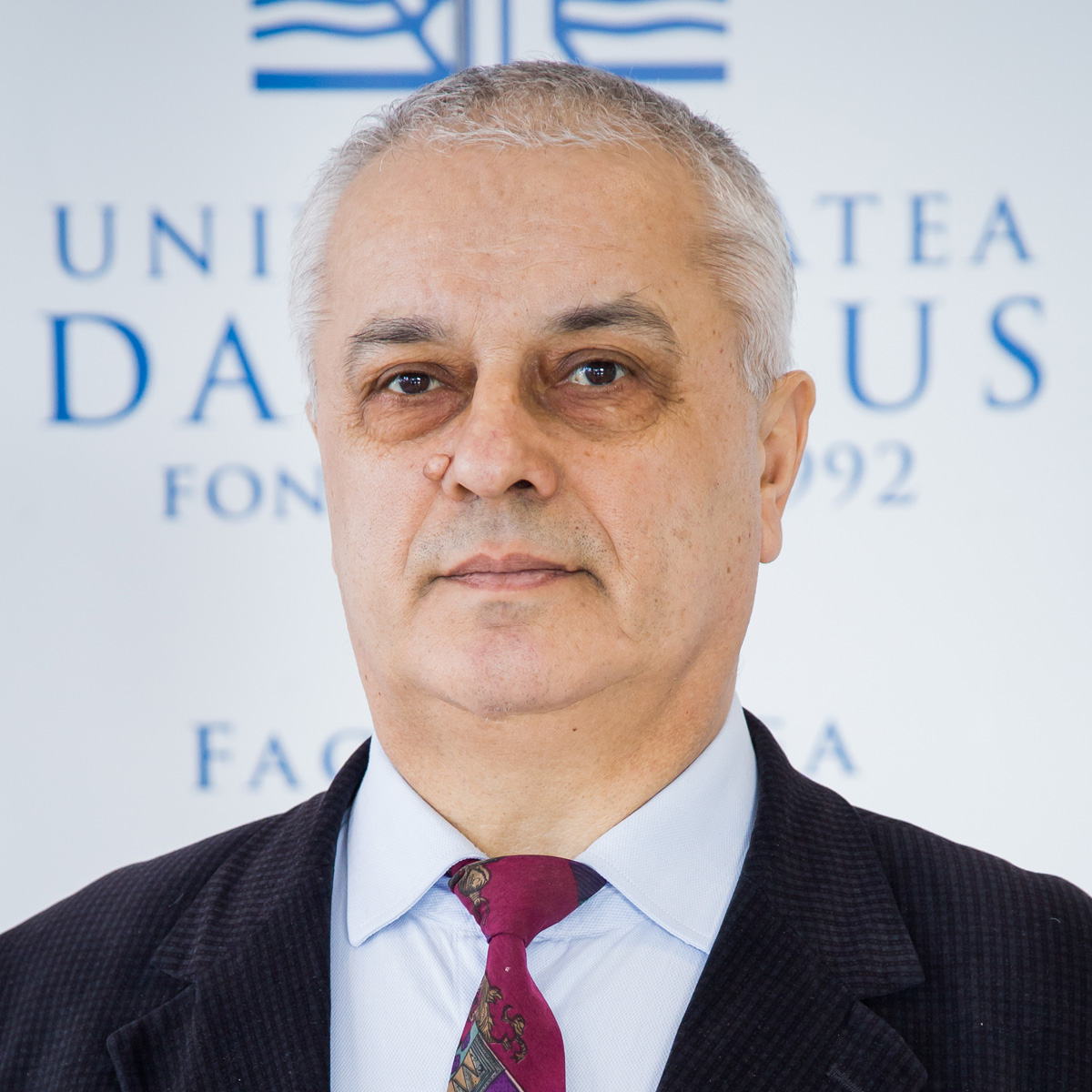 Associate Professor Vasile Bogdan, PhD is an academic at Danubius University, within the Faculty of Communication and International Relations, but before that, he worked as an Expert in Postdoctoral Scientific
Innovation
We value creativity and entrepreneurship
Excellence
We strive to achieve excellence in everything we do
Respect
We respect the rights and the dignity of the others
Internationalization, entrepreneurship, open and online

are the pillar terms that define our activity, the policies that will support and direct our determination to meet the objectives of the mission of Danubius University, the university that managed to connect to the global community through the quality, professionalism, enthusiasm and involvement of its people: students, academics , non-teaching staff, alumni.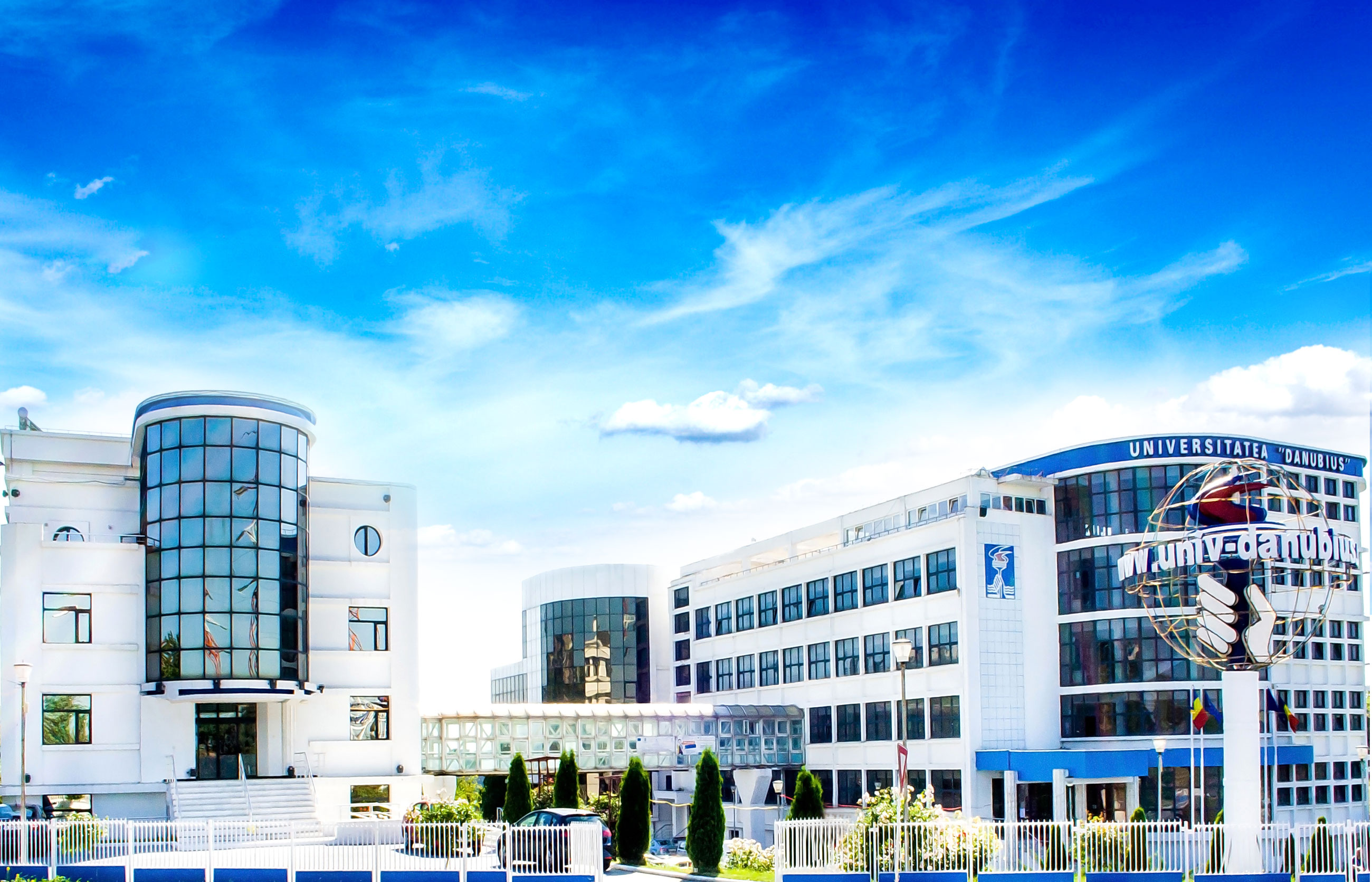 Build your future
with us!
Danubius University, founded in 1992, is a modern, dynamic, and entrepreneurial European university, one perfectly adapted to our contemporary society.
Admission
0
000+
Volumes in its own Library